Valley Children's Celebrates CMN Summer Fundraisers
Valley Children's Foundation has been in celebration mode this month, recognizing and stewarding some of our fantastic partners and their associates.
Thank you, Walmart and Sam's Club for raising $484,166.01 this past summer! The top three Neighborhood Markets in the entire nation were from the Central Valley. Incredible! This month, we delivered pizza meals to the:
#1 Overall Champion and #1 Division Walmart – #1877 Porterville
#1 Neighborhood Market –  #5635 Visalia
#1 Super Center –  #5843 Patterson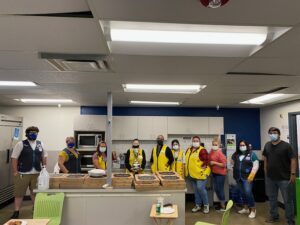 Congratulations to Rite Aid for raising $42,616.18 for us this year! Out of 46 stores in the Central Valley, the top three were:
#3 – Store #5795 Exeter
#2 – Store #6459 Visalia
#1 – Store # 5848 Chowchilla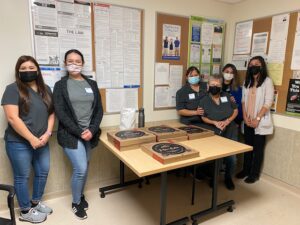 Congratulations to Vallarta Supermarkets for raising $18,756.32! Out of seven stores in the Central Valley, the top three were:
#3 – Store #32 Porterville
#2 – Store #34 Tulare
#1 – Store #52 Madera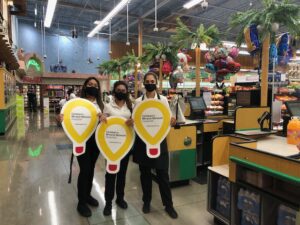 Finally, a big thank you, Love's Travel Stops for raising $12,695.47 during their recent balloon campaign! With only three stores in the Fresno-Visalia market, we are very thankful for Love's engagement and energy this year.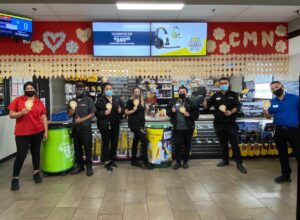 Congratulations Children's Miracle Network partners and thank you for all of your support!