Latest 2016 Miracle Million Club Inductees
We would like to extend a warm welcome and congratulations to our 2016 Miracle Million Club members as of December! Let's give a virtual round of applause to the following: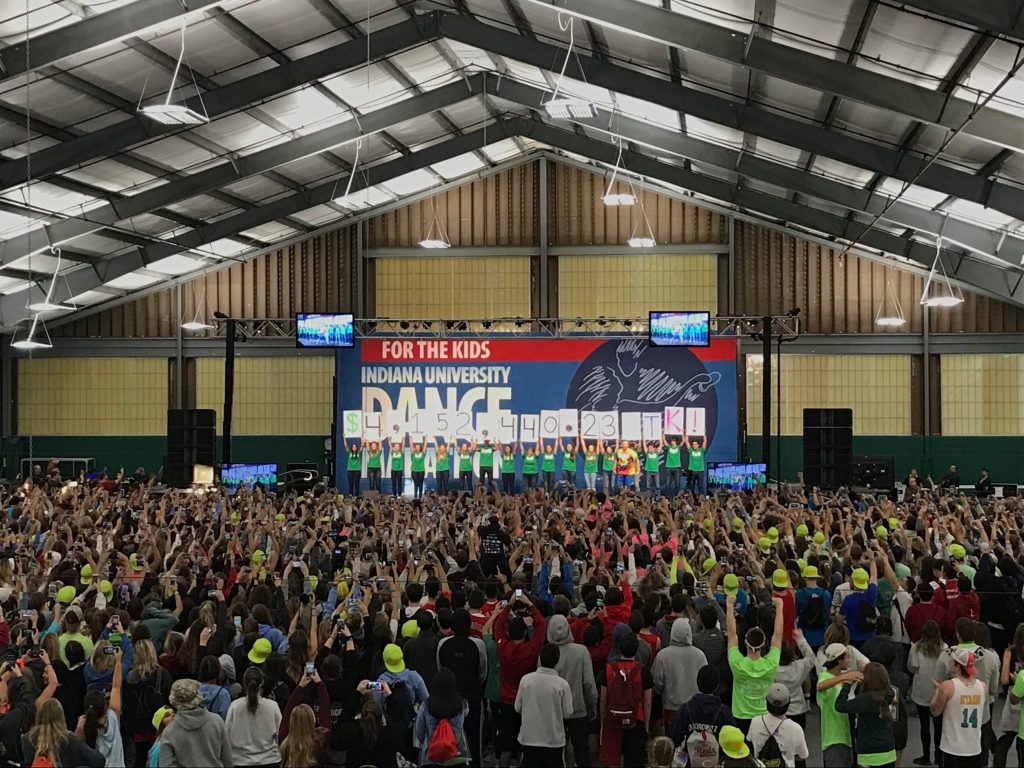 Once again, Indiana University Dance Marathon has raised the bar with their dedication to the Dance Marathon movement. Through annual events, corporate sponsors, an elevated focus on peer-to-peer fundraising and a $440,000 24-hour push day, students at Indiana University revealed an overall total of $4,152,440.23 on November 6, 2016. This reveal makes them the first Miracle Network Dance Marathon program to surpass $4 million in fundraising in one year.
As both the longest standing and highest fundraising Miracle Network Dance Marathon program, we could not be more proud or thankful for the students on IU's campus and the support they give to Riley Hospital for Children. These students embody everything good about Children's Miracle Network Hospitals as they dream big and work even harder. Thank you, IUDM!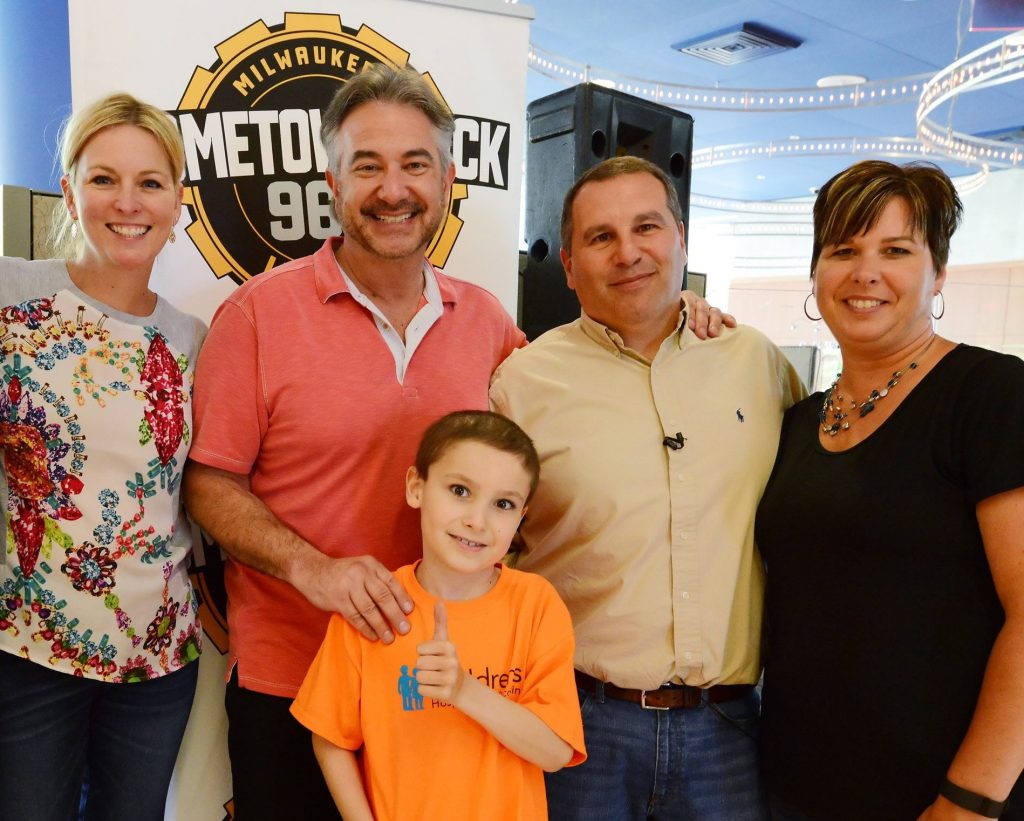 For the past 19 years, brave children and their families have shared their stories with listeners during WKLH's Miracle Marathon for Children's Hospital of Wisconsin. Once again, Dave Luczak and the WKLH Morning Show broadcasted LIVE from the lobby of the West Tower at Children's Hospital. This year's event raised more than $1.1 million!
To date, Hometown Rock 96.5 WKLH fans have responded with amazing generosity, donating over $23 million to support kids, their families, and the staff at Children's Hospital of Wisconsin.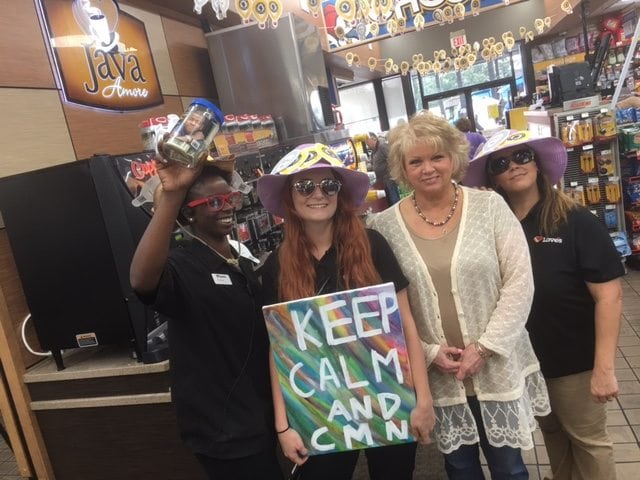 Congratulations to Love's Travel Stops for raising over $2.5 million during their miracle balloon campaign the month of September. The hard work and dedication of the Love's team members and their customers is evident since the partnership began in 1999. Miracle Balloons are sold for $1, $5 and $20 but additional fundraisers by their team members make the difference for the 99 member hospitals supported by this fundraiser. During September, customers cannot help but get caught up in the CMN Hospital's campaign fever.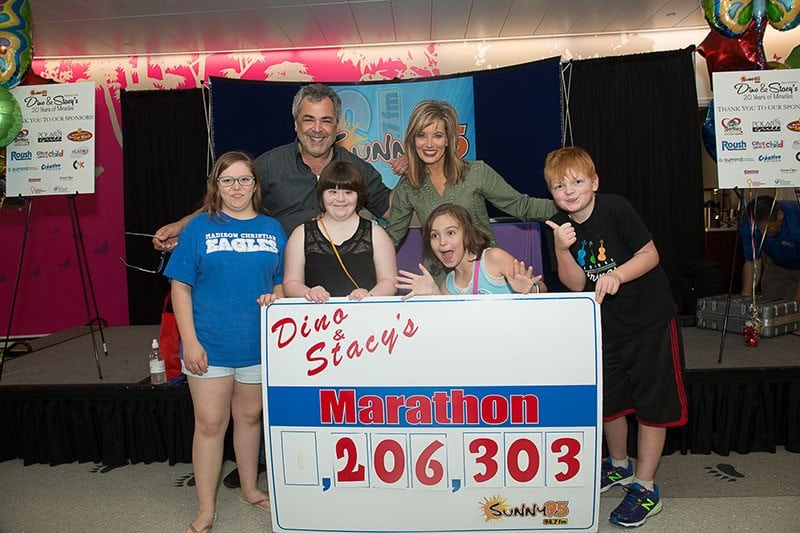 Sunny 95 celebrated their 20th anniversary as a partner with Nationwide Children's in Columbus, Ohio this year raising over $200,000 in two days. We have a terrific local hospital partnership with Saga radio stations in Milwaukee and Springfield.