A Proud Partner Of Children's Miracle Network Hospitals
About Love's Travel StopsView Site
Love's Travel Stops & Country Stores is the nation's industry-leading travel stop network with more than 550 locations in 41 states. Founded in 1964 and headquartered in Oklahoma City, the company remains family-owned and operated and employs more than 26,000 people. Love's is committed to providing customers with "Clean Places, Friendly Faces" at every stop. Giving generously is at the core of Love's culture because the organization values the communities in which its Customers and Team Members live and work. Each Love's location nationwide participates in the annual Children's Miracle Network Hospitals fundraising campaign, raising money for that store's local CMN Hospital and making a big difference for children in their home community. Since 1999, Love's has raised more than $35 million for Children's Miracle Network Hospitals.
Keep In Touch
How Your Dollar Helps Patients with
Love's Travel Stops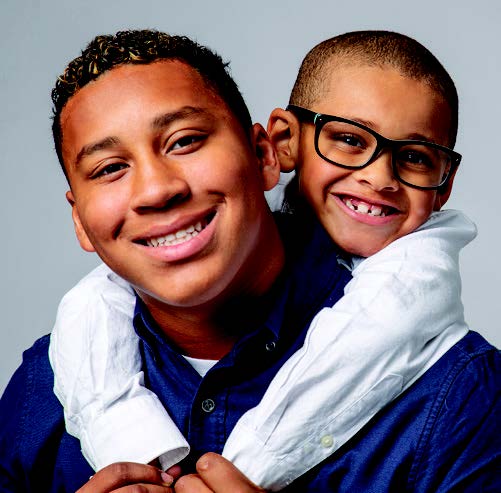 Advancement Services
For Kids LikeEli & Shane
When brothers Eli and Shane were ejected from the off-road vehicle they were riding in, they flew nearly 35 feet. Twenty cents of every dollar provide advancement services to support physical and programmatic excellence to deliver the best possible patient outcomes including the trauma and burn care the boys received while they were in the hospital.
Help kids at Love's through September 30!
Through Sept. 30, buy a $1, $5, or $20 Miracle Balloon or CMN Hospitals water bottle and support your local children's hospital.
Find A Location
Show You Care
Get a free Miracle Band to represent the more than 10 million kids who enter a Children's Miracle Network Hospital for treatment every year.