A Proud Partner Of Children's Miracle Network Hospitals
About Love's Travel StopsView Site
Love's Travel Stops is a family- owned and operated chain of food and fuel stops headquartered in Oklahoma City. In 2014 Love's was ranked No. 7 on Forbes Magazine's annual listing of America's largest privately held companies. Currently, Love's operates more than 300 locations, and employs over 10,000 people in over 39 states across North America. Love's takes special pride in their locations and their employees. Their motto is "Clean Places, Friendly Places." They believe that giving back to each community in which they operate is an important factor to their success. One of the ways they give back to their communities is to partner with Children's Miracle Network Hospitals. They have been a partner for 15 years raising over $12 million. In 2014 they raised over $2.5 million for 95 local children's hospitals. Love's team members put their hearts into helping their communities and especially helping to create miracles for their local Children';s Miracle Network Hospitals
Keep In Touch
How Your Dollar Helps Patients with
Love's Travel Stops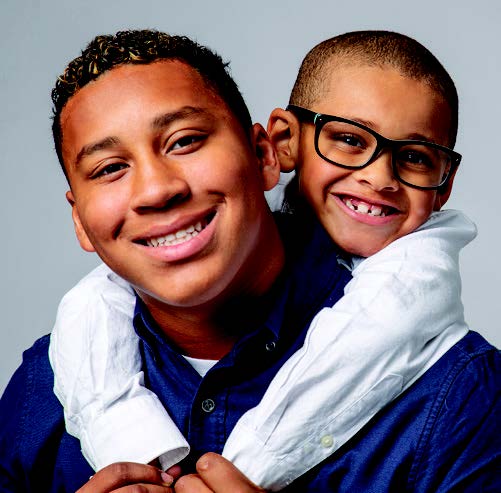 Advancement Services
For Kids LikeEli & Shane
When brothers Eli and Shane were ejected from the off-road vehicle they were riding in, they flew nearly 35 feet. Twenty cents of every dollar provide advancement services to support physical and programmatic excellence to deliver the best possible patient outcomes including the trauma and burn care the boys received while they were in the hospital.
Help kids at Love's through September 30!
Through Sept. 30, buy a $1, $5, or $20 Miracle Balloon or CMN Hospitals water bottle and support your local children's hospital.
Find A Location
Show You Care
Get a free Miracle Band to represent the more than 10 million kids who enter a Children's Miracle Network Hospital for treatment every year.